HOW  TO  ORDER
Step 1
:   
SEND PHOTOGRAPHS
Simply choose a good high resolution photograph of what you would like to have drawn and email it to me.
You can send them to me in an email attachment to:
In your email message please let me know the size, quantity and details you require for your drawing. If you have a Discount Code please include it in your message. You should also include your name, shipping address and contact details.
(see ~ PENCIL PORTRAIT DRAWING pricing - shown to the right). 
Step 2:   LOOK FOR MY RETURN EMAIL & PROVIDE PAYMENT
I will return your email letting you know if the photo(s) you provided will permit me to complete the drawing you are requesting, the time frame for completion and the final price.
If the photograph has enough detail for a drawing I will send you a link with directions on how you can pay. After payment has been received I will begin working on your drawing. 
Your custom pencil drawing will be completed currently within about 1 week.
Step 3
:
APPROVE FINISHED ARTWORK
When the portrait drawing is complete I will email you a high resolution digital image of your finished portrait drawing where you can confirm you are happy with the final artwork or if changes need to be made. 
Customer Review   
"Best thing I have ever bought online thus far. This artist is extremely talented and drew exactly what I wanted. I am so excited to give this portrait to my aunt as a gift. Definitely going to purchase from him again and recommend him. He is very nice and responds right away."
- Destiny Smith -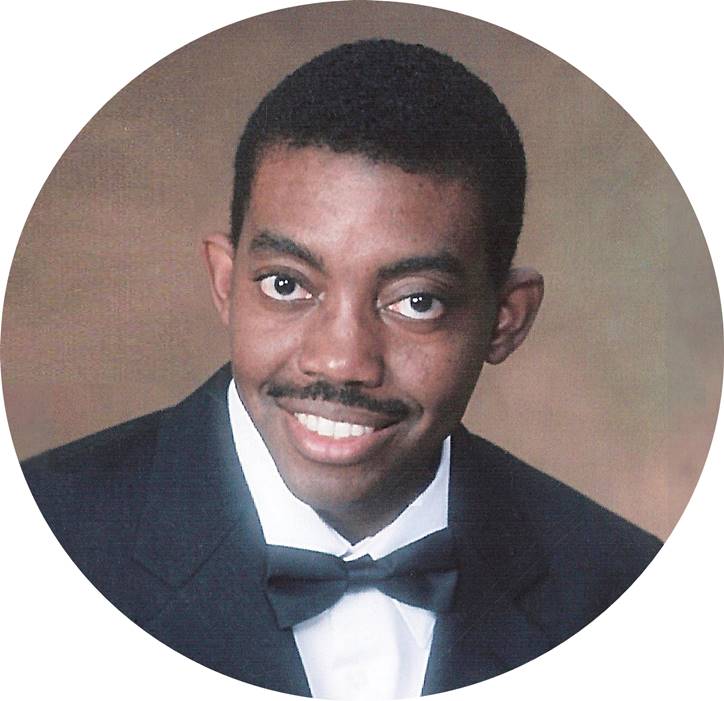 Custom Portrait Drawings
(from your photographs)
Drawn by hand from:
SPECIAL PICTURES

INFANT OR BABY PICTURES

WEDDING PHOTOGRAPHS

ANNIVERSARY PHOTOS

FAMILY PORTRAITS

SENIOR PORTRAITS

CHILD PHOTOS

PETS

CELEBRITIES & MORE
            Almost any photograph
All portraits are 100% hand sketched, pencil on paper, and never digitally edited.
Order for yourself or give as a perfect gift for that special person.
"Choose your photographs today and turn your most cherished memories into a masterpiece."
---
PENCIL PORTRAIT DRAWING
(PRICING)*
                           SIZE - #of Subjects - PRICE

                    ---

-------------------------------


                    8x10 - 1 Person ~ $79.98

                    8X10 - 1 Person ~ $79.98




                    -----------------------------

                    8-1/2 X 11 - 1 Person ~

$103.98

                    8-1/2 X 11 - 2 People ~ $104.98

                     ----------------------------------

                    9X12

- 1 Person ~ $118.98

                    9X12 - 2 People ~ $138.98

                    9X12 - 3 People ~ $158.98

                    --------------------------------

                    11x14 - 1 Person ~ $138.98




                    11x14 - 2 People ~ $158.98




                    11x14 - 3 People ~ $178.98




                    ----------------------------

                   12X16 - 1 Person ~ $158.98

                   12X16 - 2 People ~ $178.98

                   12X16 - 3 People ~ $198.98

                   ----------------------------

                   14X18 - 1 Person ~ $178.98

                   14X18 - 2 People ~ $198.98

                   14X18 - 3 People ~ $218.98

                   ----------------------------

                   16x20 - 1 Person ~ $198.98

                   16x20 - 2 People ~ $218.98

                   16x20 - 3 People ~ $238.98

                   ----------------------------

                   18x24 - 1 Person ~ $218.98

                   18X24 - 2 People ~ $238.98

                   18X24 - 3 People ~ $258.98

                   ----------------------------

                   USPS First Class or Priority  Mail
| | | |
| --- | --- | --- |
| | |  *The prices shown are for basic head and shoulder drawings. Extra details in the clothing and body may incur extra charges. |
See Sample Portrait Drawings Below
Share
Follow Us